The Organizing Committee has managed agreements with two Hospitality Chains. The first, Catalonia Hotels & Resorts for the accommodation of the conference participants with special conditions in its Barcelona hotels. You can check the prices at the following link:
CONGRESO ACEDE IQS: CLICK aquí para reservar en CATALONIA HOTELS
If you already know the discount, you can use the ACEDE code, and introduce it in the search engine on the website www.cataloniahotels.com when making the reservation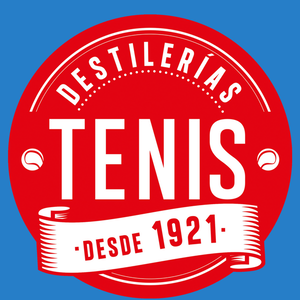 The second agreement is with Eurostars, which list of available hotels for the Conference are the Anglí (4*), Exe Cristal Palace (4*), Exe Miter (3*), Exe Plaza Catalunya (4*). Click on the following link:
https://www.eurostarshotels.com/catalogo_hoteles.html
Once inside the Eurostars website, you can select one of the three hotels listed above and enter the promotional code in order to ahieve the conference discount. The code is Acede.