Sunday, 19 June 2022, at 20:00: We will have a cocktail-dinner in the Sports Pavilion of the Colegio Mayor Sant Jordi. This cocktail is kindly offered by Sodexo. Everybody can go from the IQS headquarters (20 minutes walking), or those who go directly to the cocktail-dinner using public transport (FGC, L6), will get off at "Les Tres Torres" station. From the FGC station, you will walk no more than 8 minutes to the Colegio Mayor Sant Jordi. Lastly, we will finish the welcome cocktail-dinner witnessing the announced Black & Blanc concert.
How to get there: SANT_JORDI_Access_EN
Monday, 20 June 2022, at 21:30: informal dinner at the Palau Requesens, the end point of the walking tours through the historic center of the city. The Palau Requesens is a historic building, and a cultural asset of national interest, in the heart of the Gothic Quarter that has its origins in the 13th century with later architectural actions in the 16th and 17th centuries. It was one of the great private palaces of medieval Barcelona and is currently the headquarters of the "Reial Acadèmica de les Bones Lletres".
The Palau Requesens is the end of the walking tour route. However, for those who do not participate in the walking tours, here are the possibilities of how to get there: Ruta-Route_PALAU_REQUESENS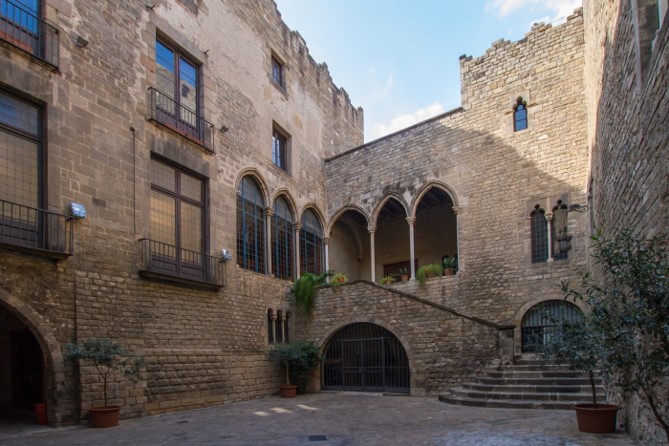 Monday and Tuesday, 20 and 21 June 2022: working lunch in the IQS Cloister Gardens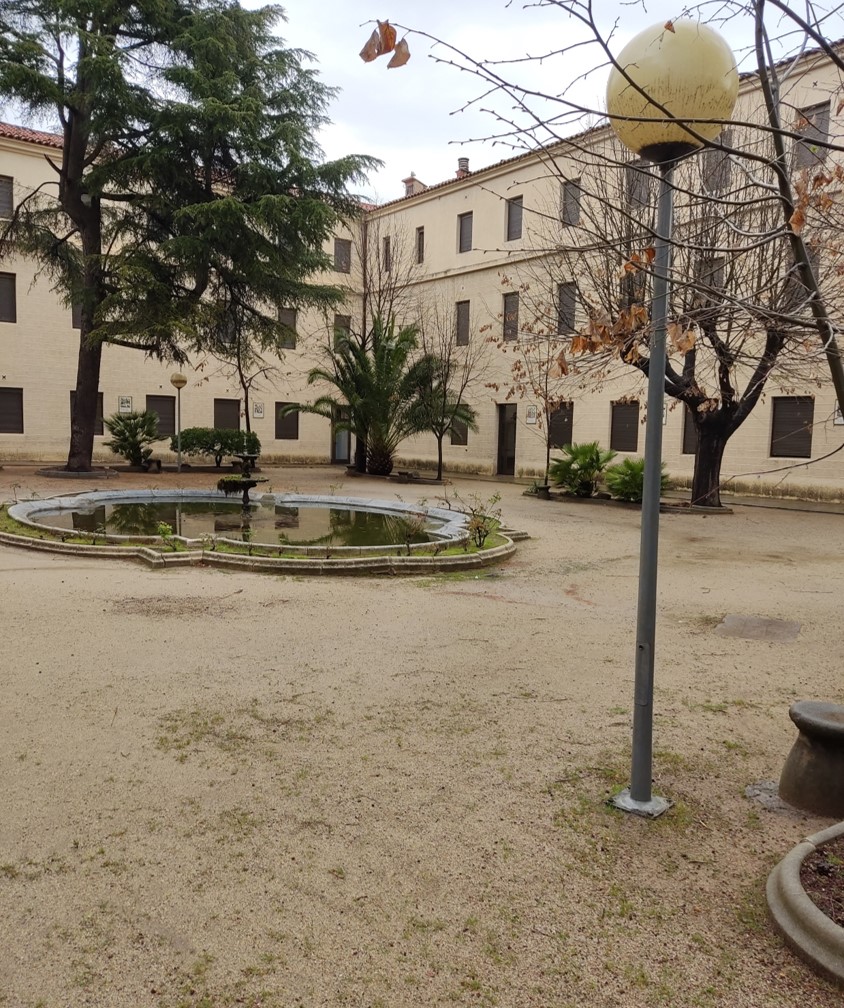 Tuesday, 21 June 2022, at 21:30: gala dinner at Celler d'Espiells (Juvé & Camps), cooked and served by one of the best catering companies in the area, Cal Blay. Dinner will be served immediately after the visit to the winery, and will allow us to taste some delicacies from the winery. Lastly, why not a dancing session? A DJ will propose some songs to move the body and enjoy the party. Round trip by coach. Departure from IQS at 19:30.